The iSLa application for controlling ventilation units is supplemented with a section for installers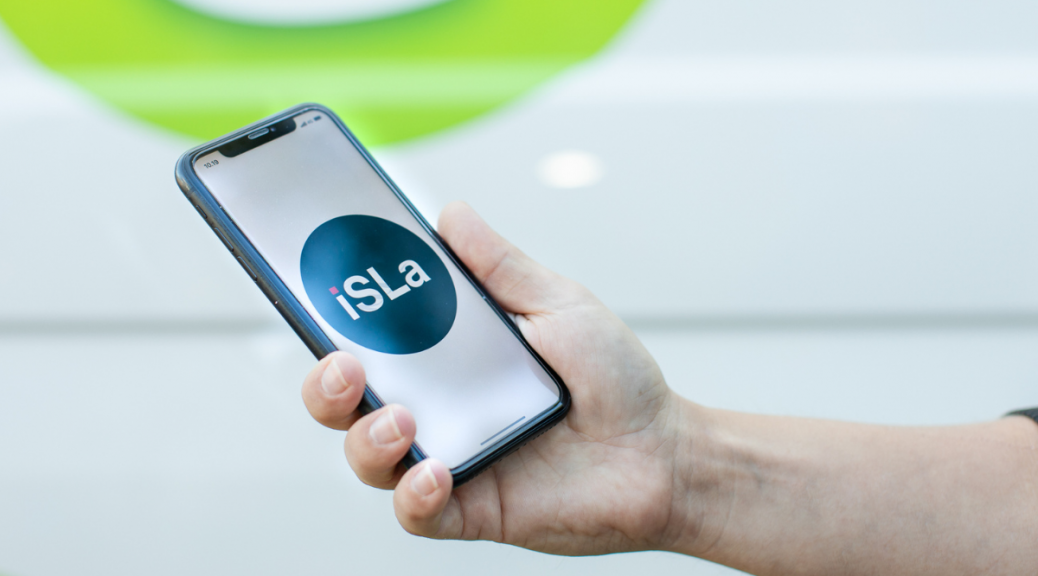 In April, we launched iSLa, a mobile application for controlling ventilation units. It gradually completely replaces the separate control panels supplied with the units. In October, the iSLa application will also be completed with an installers section intended for professionals.
iSLa makes tracking notifications and device monitoring independent of your location. From the point of view of the equipment user, it is practical that the adjustments of the ventilation unit can now be made remotely. For example, the home mode can be activated conveniently before returning, so that the indoor climate will be pleasant immediately upon arrival.
In the future, installation and maintenance personnel will be able to implement and monitor ventilation units remotely, which will save both driving kilometres and enable faster customer service. Remote control also brings with it positive environmental effects, as the need for components ordered from Asia and the amount of plastic waste decreases.
Setting up the application is easy
The iSLa application can be downloaded from the Google Play and AppStore application stores.
Equipment users
Owners of ventilation units do not need to do anything during the transition
The application can be enabled on most units, but it is not necessary
The wifi module needed for using the app can be ordered from Enervent Zehnder's online store at webshop.enervent.com
Control panel support and spare part deliveries will continue for years to come
Professionals
Access to the section intended for installers is always requested in the application. Note! Application processing takes 1–3 days.
More detailed instructions can be found on the Enervent Zehnder website
Contact us and ask more about the iSLa application or Enervent Zehnder's devices from the seller in your area or from our customer service: +358 207 528 800, enervent@enervent.com
---
21.9.2023