Enervent makes entry into Chinese market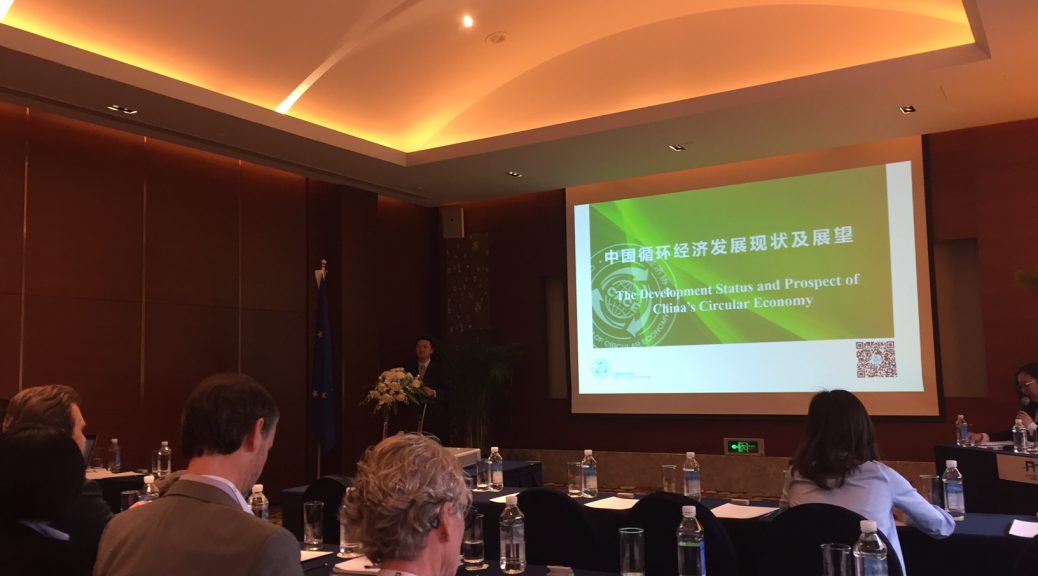 Enervent together with Hong Kong based reseller Eco Living Ltd participated in the European Union supported EU Gateway, Business Avenues for Clean Technologies event in Beijing at the end of March. The overall objective of EU Gateway to China is to strengthen the presence of European companies in China and thus contribute to economic growth and job creation in the European Union.
The five day event consisted of site visits, a business exhibition and individual business meetings. The event was a success from Enervent's and Eco Living Ltd's point of view. The Enervent exhibition stand was frequently visited by interested parties and all scheduled individual business meetings came through. As a result of the successful event we are at the moment looking into several interesting business possibilities.
---
13.4.2017