Enervent Zehnder's ventilation units work without problems even at freezing temperatures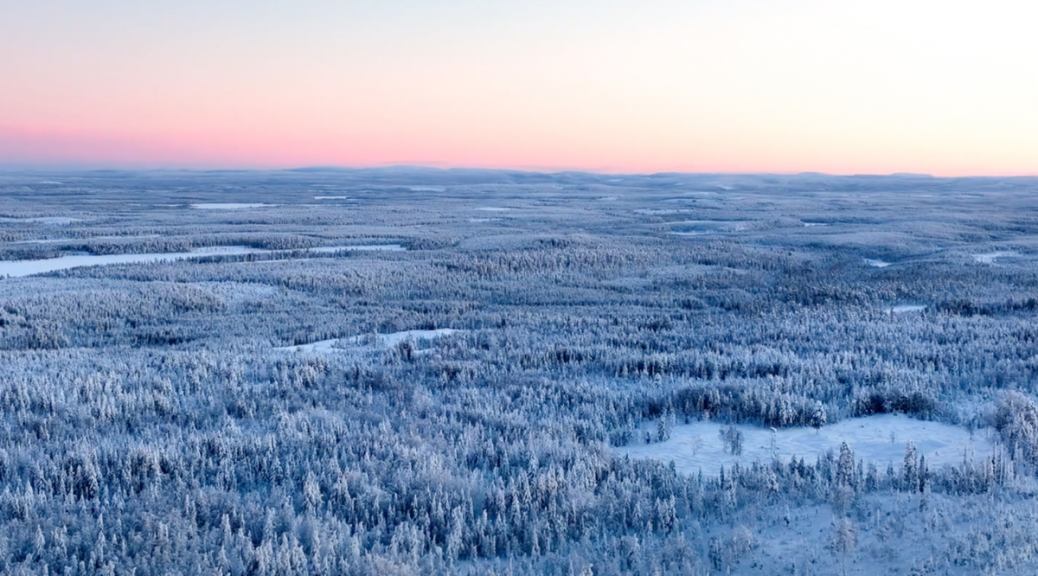 The importance of a good indoor climate is particularly emphasized during the winter months, when we spend a lot of time at home and indoors. Enervent Zehnder's ventilation units have been specially designed for the northern climate and varying weather conditions have been considered in our product development from the beginning.
Our units are designed to cope with large differences between indoor and outdoor temperatures. The most important thing is to remember to use the unit according to the instructions in all situations. The dimensioned air volumes should not be changed, even if it is very cold outside. When used correctly, the units do not freeze even if the humidity in the extract air rises temporarily.
In addition, the technology solution we chose – the rotary heat exchanger – is a known energy-efficient alternative.
During the winter months, the humidity decreases
In winter, heating dries out the indoor air and it is important that ventilation devices balance the humidity. When the temperature drops below 0 °C, the rotary heat exchanger recovers some of the moisture in the extract air, so that the indoor humidity remains at a healthy level.
Clean filters ensure fresh air
Our units work best when the user remembers to change the filters regularly. It is recommended that the filters in the ventilation unit be replaced at least every six months. Now is a good time to make sure new filters are ordered for the unit for the cold winter months.
The energy-saving eco mode
Our ventilation units have an energy-saving eco mode. Its purpose is to minimize the ventilation unit's electricity consumption and maximize heat recovery, without impairing the ventilation. Using the eco mode may temporarily cause a feeling of draft on cold winter days, but at the same time provides savings in operating costs.
---
9.12.2022