Mikael Karlsson in charge of Enervent Zehnder's supply chain from 1st June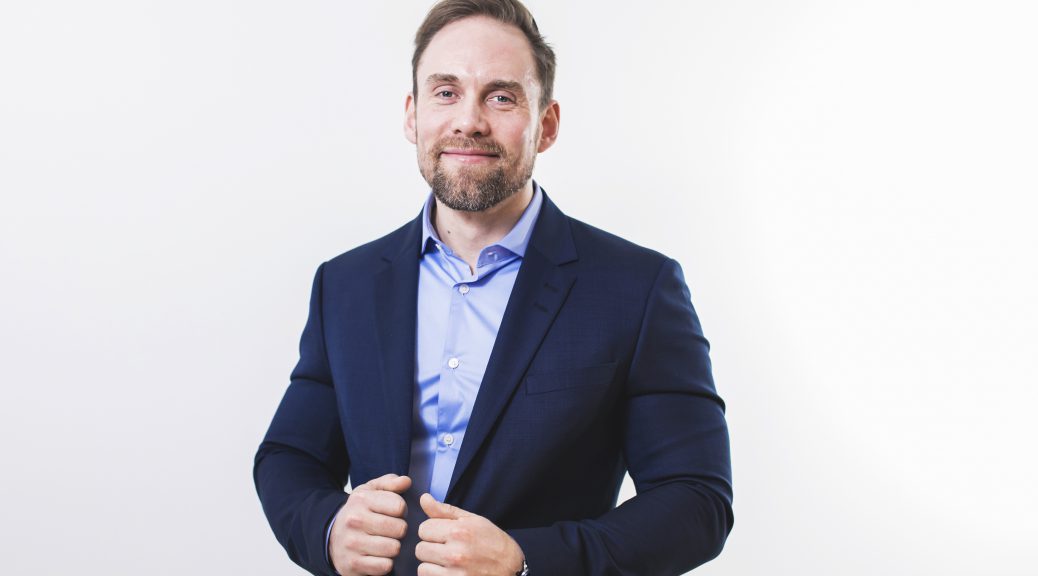 Mikael Karlsson (M.Sc., MBA) has been appointed Head of Supply Chain since the beginning of June. He is also still responsible for the company's product development.
Mikael is a long-time employee of Enervent Zehnder and joined the company after his studies in 2005. During his career, he has held various positions, such as electrical designer, laboratory tester and various product development responsibilities, including project manager. In 2016, Mikael was given lead responsibility for Enervent Zehnder's product development and was appointed a member of the Management Team. In June, in addition to the above, the area of ​​responsibility expanded to cover the company's entire supply chain (procurement – production – logistics).
– It has been great to be involved in various roles in influencing the development of ventilation technology. I started working as an electrician in the summer job and have been regularly given new and interesting jobs by my employer, which has been a strong motivator. During this time, the company has changed owners, the product range has been developed and the market has become more international, but the team spirit has remained excellent in all changes, says Mikael Karlsson.
– The new role brings its own challenges. We are also affected by the development of raw material costs and availability problems. We compete with big industries for the same batches of material, he notes.
Mikael Karlsson reports to Managing Director Thomas Söderholm.
---
8.6.2022