The new Managing Director of Enervent Zehnder is Thomas Söderholm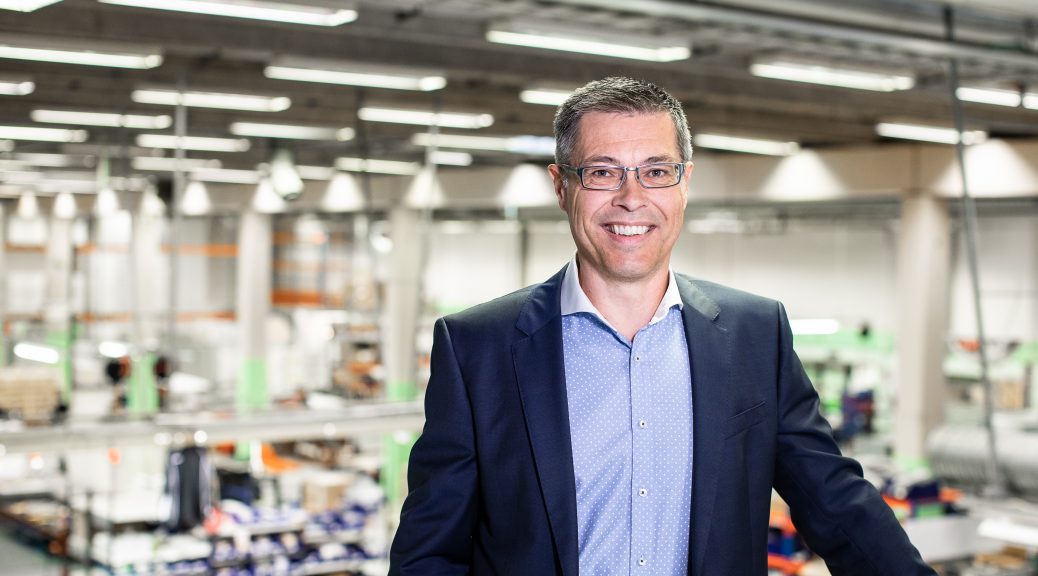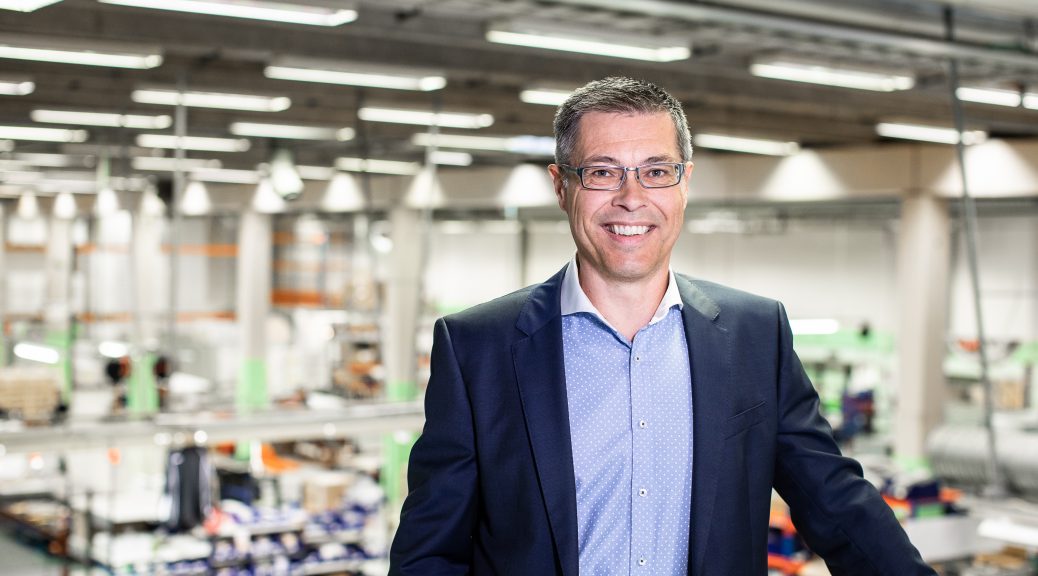 Thomas Söderholm, M.Sc., has started as the Managing Director of Enervent Zehnder Oy. As an experienced international business leader, he wants to strengthen the company's commercial position in key markets.
Enervent Zehnder has appointed Thomas Söderholm as its Managing Director. Söderholm took up the position on 11th May. Born in Vaasa, Söderholm has worked for Tikkurila Oyj for several years, most recently as the CEO of the German subsidiary for six years. In addition to this, he has extensive experience in a variety of roles in both B2B and consumer business in industry, professional services and international trade.
The transition to Enervent Zehnder was due to interest in the technology and export trade.
"I already knew the name of the company, and when I got to know it better, its high-level technological know-how and long-term export trade, as well as the Zehnder Group's convincing position in the market, immediately attracted me," says Thomas Söderholm.
Commercial grip and development of competitiveness promised
The new Managing Director says he will strengthen Enervent Zehnder's profile as a manufacturer and solution provider of high-quality ventilation technology. "We have always produced the best technology on the market, which guarantees not only a healthy and pleasant indoor climate, but also important energy efficiency. Our competitiveness is good and we intend to strengthen our commercial position, especially in our main markets in the Nordic countries".
"Ties to the Zehnder group are flexible. We have clear goals and quite free hands to build growth in line with the market. I see a lot of opportunities in that. We are exploring how to increase the products we offer from the Zehnder Group's range. For example, certain air distribution products complement our unit range perfectly", he adds.
"We are also looking for competitiveness by renewing our unit range so that it effectively meets the needs of our customers. New models will be announced a little later".
Thomas Söderholm has acquired a wide range of language skills in international assignments. In addition to his native Swedish, he is fluent in Finnish, English, German and also speaks French and Japanese. In his spare time, he plays sports and moves actively with his family on land and at sea.
---
4.6.2020