iSLa remote control app for Enervent Zehnder ventilation units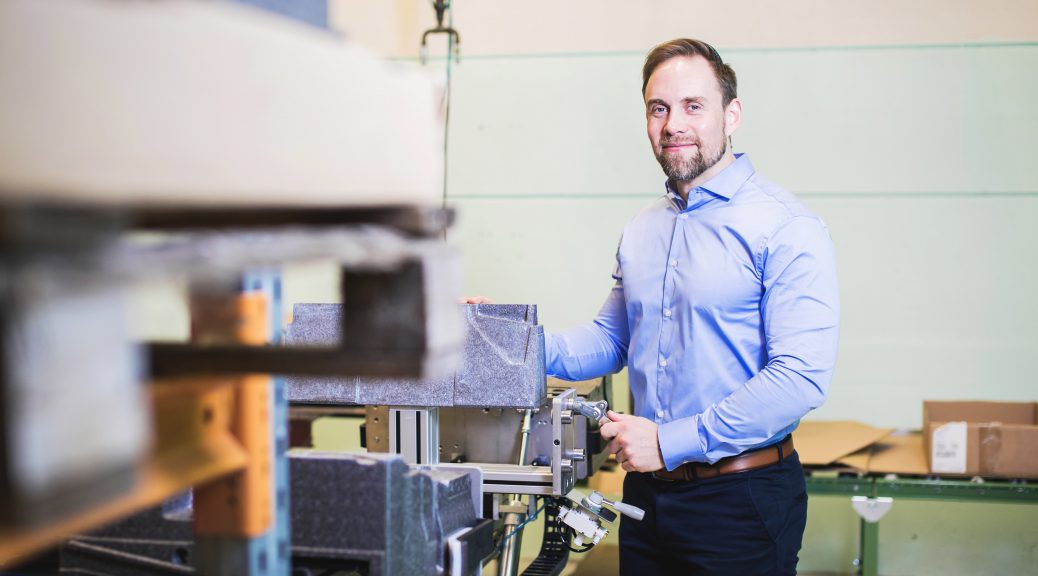 Enervent Zehnder has launched a mobile app that controls ventilation units. The development of the new mobile solution is an automatic continuation of the company's 40 years of product development. Today, most people have a smartphone or tablet at their disposal and with the iSLa mobile app, it's easy to control the ventilation also remotely.
Mikael Karlsson, who is in charge of the supply chain at Enervent Zehnder, says that customers have for some time called for the ability to monitor and adjust the ventilation equipment regardless of their own location. However, he points out that, as a rule, all Enervent Zehnder equipment are self-controlled.
– Our ventilation units operate independently, and they and continuously measure environmental conditions such as indoor humidity. The control panels are mainly needed for commissioning the ventilation machine, for changing the operating mode, and for taking care of maintenance reminders or random errors. The new application receives all notifications completely independent of your location, says Karlsson.
iSLa will gradually replace the separate control panels that are supplied with the machines. Originally control panels replaced the control switches that used to be earlier attached to the machines.
– The most significant change compared to the previous solution is that iSLa app serves ventilation units with both eAir and eWind controls. To use the application, a wifi module is required, which is supplied with the new ventilation units, says Mikael Karlsson.
iSLa minimises component demand and plastic waste
The app will help reduce the need to order components from Asia and at the same time reduce plastic waste. Enervent Zehnder will launch a dedicated section to application for installers in late summer. When remote monitoring of the ventilation becomes possible thanks to the application, it will reduce the need for on-site maintenance visits.
Mikael Karlsson confirms that owners of ventilation equipment do not need to do anything during the transition.
– The control panels will be left out of the deliveries during this year. However, support and spare parts deliveries will continue for many years to come. If you wish, you can contact customer service to ensure that the app is available for your older device. iSLa, like other apps, can be downloaded from the Google Play and AppStore app stores.
– We are proud of our product development. Remote control will have a positive environmental impact.
For more information: Mikael Karlsson, Supply Chain Manager, mikael.karlsson@enervent.com
---
23.5.2023