Enervent's summer holidays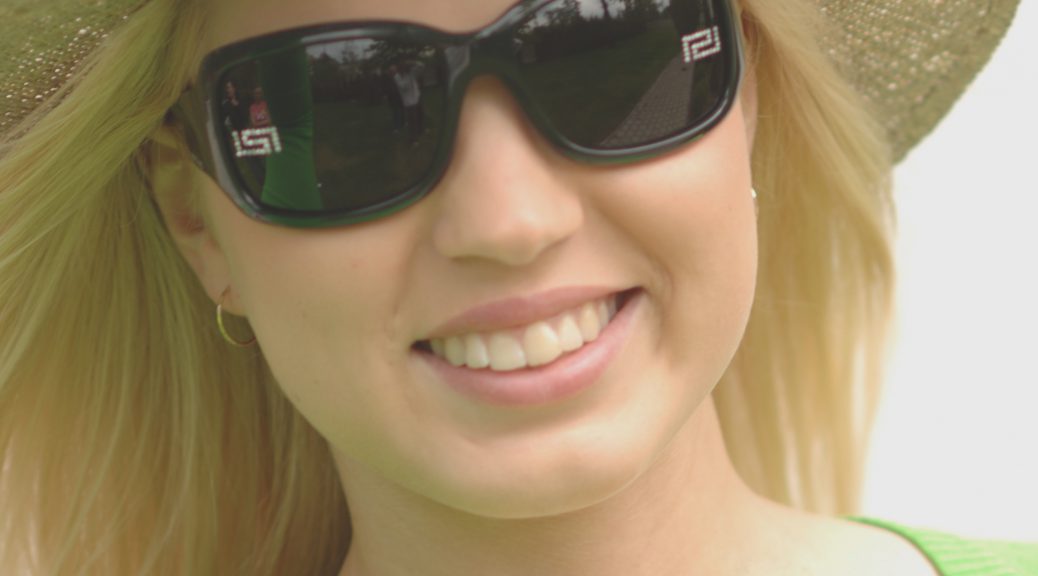 We are open for you all summer – sales, customer service and service departments are available, as usual, on working days from 8 till 16.
Customer service: phone +358 207 528 801, e-mail: enervent@enervent.com. Also on-line chat is available!
Service department: phone +358 207 528 803, e-mail: enervent.huolto@enervent.com.
Please note our production and dispatch departments are closed weeks 28-30 for summer break, please consider this and plan your orders well in advance.
Have a nice summer holidays!
---
20.6.2017