Enervent Zehnder increased its turnover and improved its profitability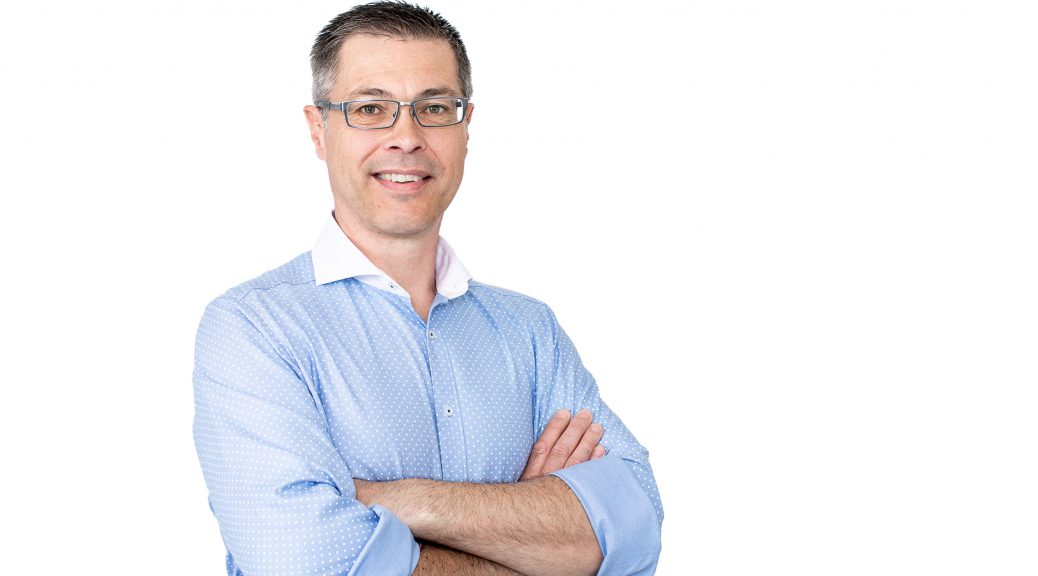 The Porvoo-based ventilation technology manufacturer Enervent Zehnder increased its turnover and improved its profitability in 2022. The company expects exports to grow further in 2023, when it can sell to new countries through its parent company Zehnder.
– There are many reasons behind the growth. The general awareness of the importance of indoor climate is growing, the requirements for energy efficiency are emphasized even more and the products must have advanced functions. Finnish manufacturing is also appreciated, says Thomas Söderholm, Managing director of Enervent Zehnder.
– The year 2022 surprised us in a positive way. Our turnover increased and profitability improved. According to forecasts, housing construction will decrease in 2023 in all Nordic countries, but we will respond to that by investing in renovation construction, above all energy renovations. In addition, our latest product Svea Cooler, which was launched at the Finnbuild fair last October, provides a new type of solution for household cooling needs. It combines cooling with ventilation, says Söderholm.
Strategic role as an expert on northern climate within the Zehnder Group
The year 2023 is a double anniversary year for Enervent Zehnder. The company has manufactured and sold ventilation units for 40 years. This year also celebrates the fact that the company's ventilation units have been marketed under the name Exvent in Norway for 20 years. The business is becoming more and more international as the integration with Zehnder Group, which has been the owner since 2018, continues, says Söderholm.
The product development of the ventilation units is done in the company's own premises in Porvoo, where there is also a climate laboratory that performs continuous tests, to imitate the northern climate. Thomas Söderholm confirms that the company sees significant growth opportunities during the anniversary year.
– Zehnder bought us because of our expertise in the northern climate. In this role, we can develop products for a much wider area than before. We currently regularly export our products to 14 countries. This year we will be integrated to Zehnder's ERP system, so we can increase unit sales to the group's global sales network. Among the roughly 70 countries there are several countries with cold climates. The Nordic countries will of course remain our key markets, says Söderholm.
More information:
Thomas Söderholm, Managing director, Enervent Zehnder Oy, +358 40 764 9559, thomas.soderholm@enervent.com
---
2.3.2023