Isn't it easier when
Things Just Fit?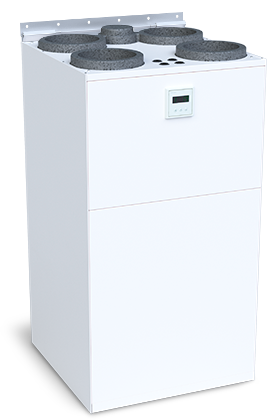 Enervent Neo
| The Only Fit |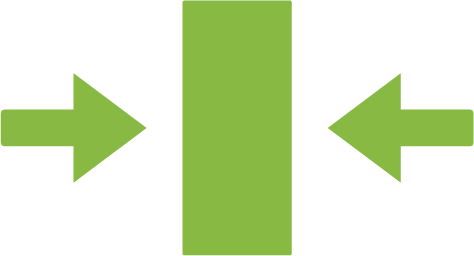 Size Makes The Difference
Enervent Neo redefines ventilation from planning to installation. Neo's light, slim design means it is the only unit on the market that fits in a standard 60 cm cabinet. Now you can place the unit out of sight without significant investment.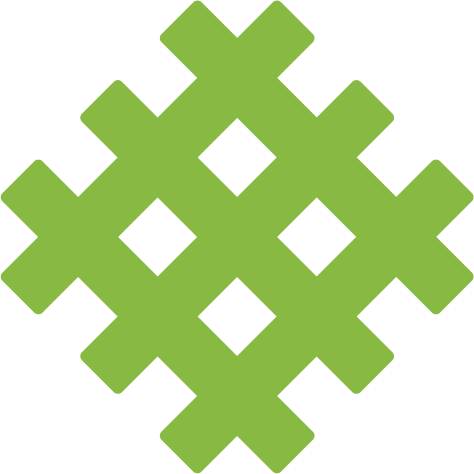 Thinking Inside The Box
Neo is a new kind of a ventilation unit from the inside out. Its novel insulation solution makes the unit both lightweight and highly energy efficient. The material's excellent insulating properties are particularly suited to cold environments by eliminating the danger of the unit freezing.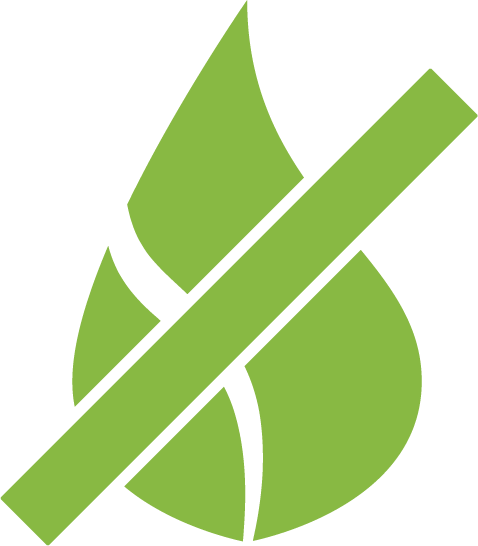 Naturally We Tried To Burn It
Enervent Neo is a safe choice for efficient air ventilation. Neo's insulation material has been proven to be fire safe in numerous tests. This completely revolutionises the design of the unit without additional risk. Installing the lightweight unit is safe even in restricted spaces.