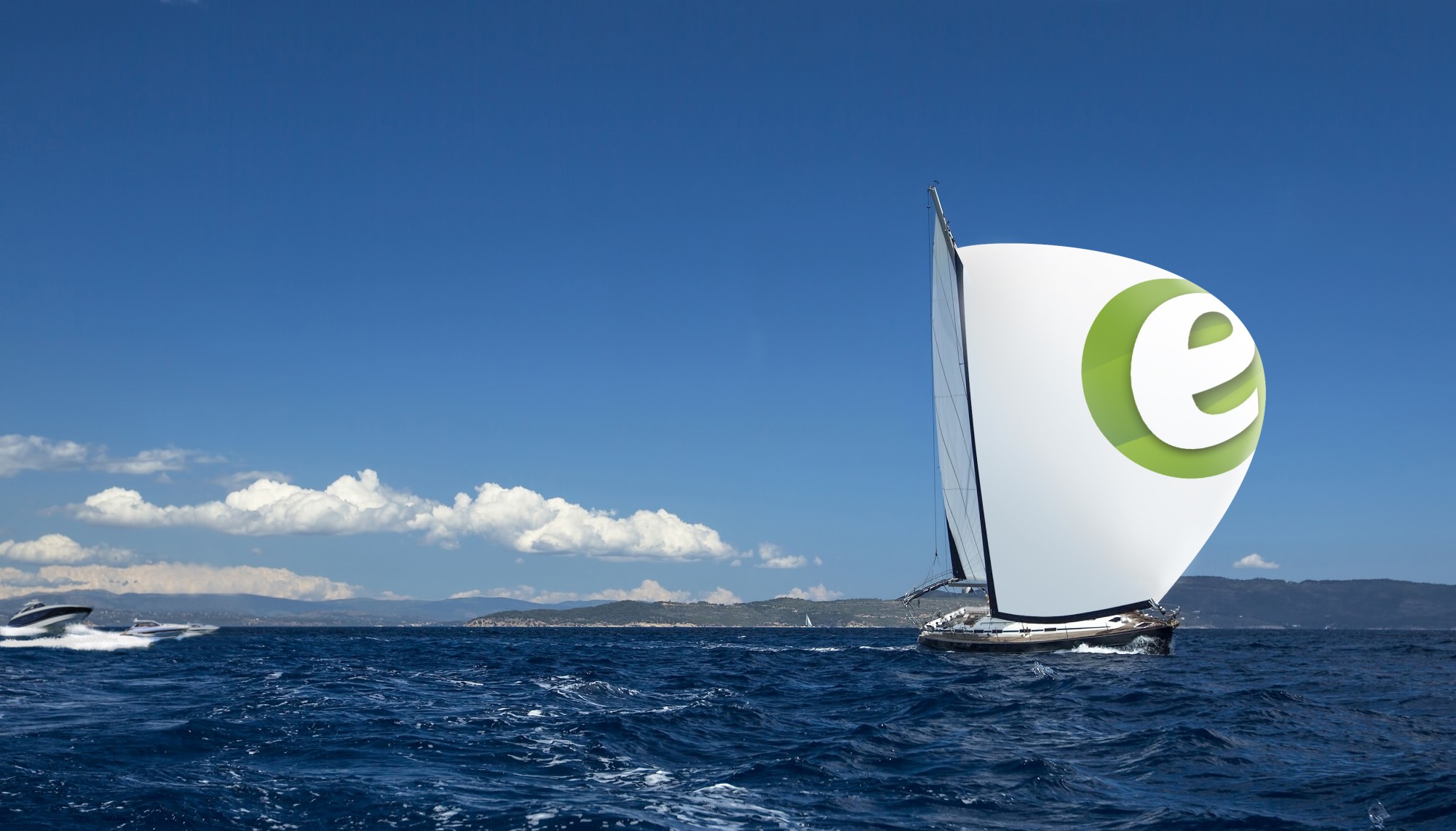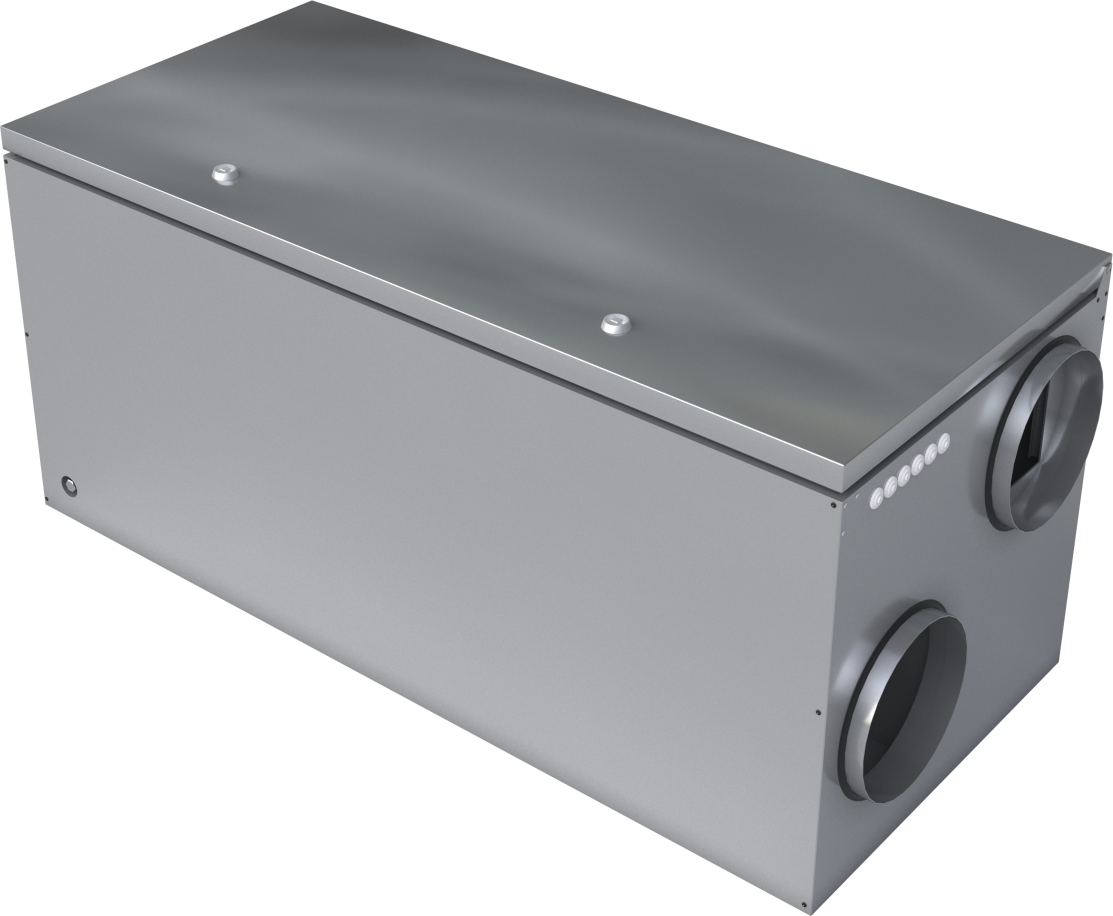 Enervent LTR-5 Z
THE PERFECT VENTILATION UNIT?
Can a ventilation unit be perfect? At least the Enervent LTR-5 Z gets close. It's simple ingenious design ensures that airflow can pass directly through it. This avoids turbulence and pressure loss, which makes using the LTR-5 Z affordable, safe and incredibly quiet.

MORE AIR!
We wanted to make the LTR-5 Z a device that operates at a wide range of airflow and low specific electrical power – for the user, it is an affordable and adaptable device. We achieved this with our new fans, which are faster and quieter than ever before.

SILENCE IS A GIFT
Despite the high airflow, the LTR-5 Z is far from noisy. The unique structure and new fans will take care of the fact that the LTR 5 Z is incredibly quiet compared to other devices of the same size.
Thanks to its good insulation, the unit can be installed even in cold places.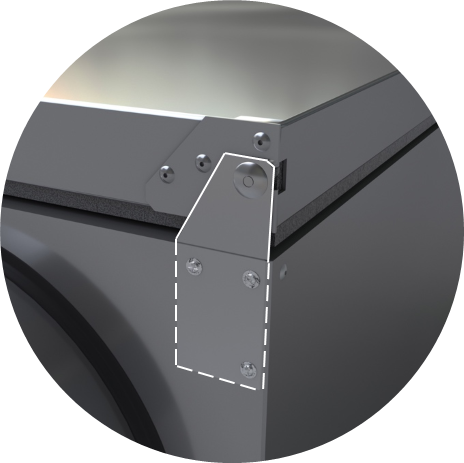 SEVERAL MODELS IN ONE
We designed the LTR-5 Z hatch to be completely removable – you can decide whether you want the right or left handed hatch, whether to lift the hatch completely or to use it as a hinge. Convenient!