Enervent Alta
| Like a gift for the installer |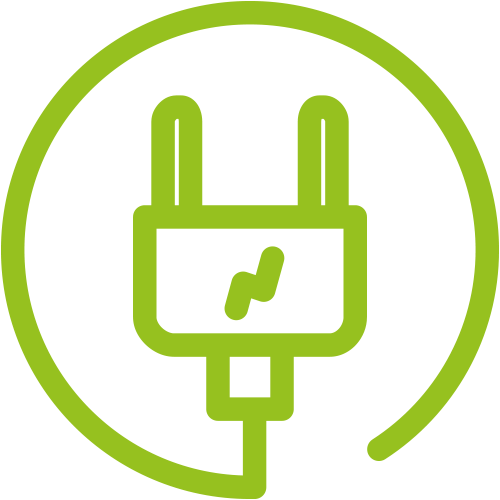 When installers get to choose
Enervent Alta's inventive design makes it extremely easy to install. Because the power cord, control panel cable and cooker hood indication cable are brought out of the unit at the factory, there is no need to open the unit when installing it.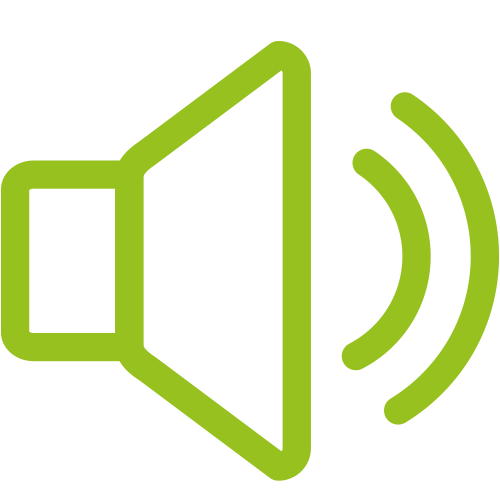 Can you hear it? It is really quiet.
Enervent Alta is easy to place, not only because its shape, but also because of its low noise level. For this device you do not need a separate technical space or closet. You can install it for example in a false ceiling in the living quarters.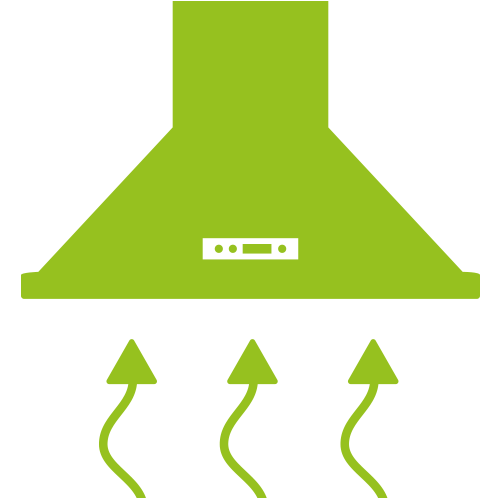 Ready for the kitchen
Alta is ready to be connected to the cooker hood in the kitchen. No separate extract air duct is needed and you will save space where it is never enough.